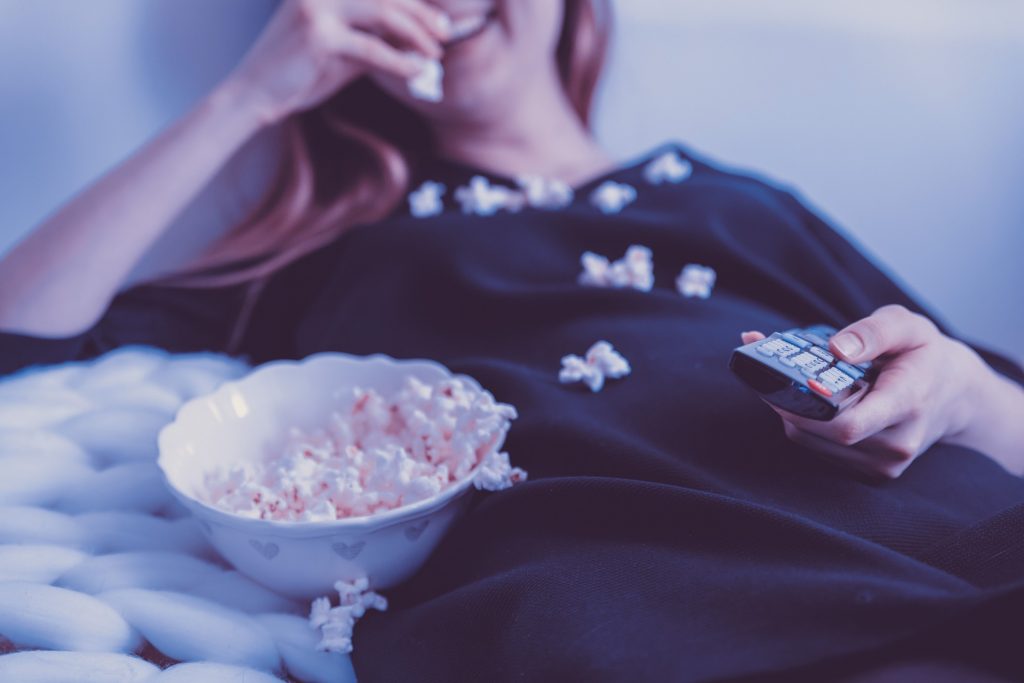 Today i decided to share my views about Most Watched Pakistani Dramas, 3 Best Pakistani Dramas.
During the COVID-19 pandemic spending time at home is to much boring so i decided to get entertained myself with watching Pakistani Dramas. Pakistani Dramas are very famous in all over the word specially in India and also in UK, Canada.
Here are 3 Best Pakistani Dramas you should watch.
1. Zindagi Gulzar hai | Hum Tv Drama:
ZGH is "Hum Tv Drama" serial broadcast on hum TV. in this Best Pakistani Drama the story rotates around the lives of two families which are total opposites.
This is the story of pakistani drama is about a middle class girl Kashaf. She is always complaining her life's hardships to Allah. Her father got second marriage because her mother bore three girls not a child. She is the elder of the family, she took promise to better their financial circumstances.
During her university life, she met a boy Zaroon. He was the focal point of consideration for everybody except Kashaf. And he can't bear that a middle class girl is straightforwardly ignoring him.
In any case, silently he was attracted to her intelligence and found her a different girl than other. Later their ways met and afterward their fortunes.
This story is a perfect example for one who thinks that daughters can't be equal to son and they could not do such things that a boy can do. They thought girls have not skilled to accomplish significant standards.
2. Aakhri Station | ARY DIGITAL Drama:
Aakhri Station is "ARY DIGITAL" serial, spun around the grieved lives of seven ladies, which brings up issues about extremely established social issues.
This pakistani drama is based on real life stories. It was a mini-series drama that didn't only highlight the problems and issues faced by women in the male influence society which grows by suppressing women yet also showed how they eventually empower themselves.
This story is about seven women which met by some coincidence and the only thing that was common between them was Pain, each of them experienced the common.
The worst face of our society is, man rule on his woman and common women of our society who were tortured, abused, escorted and ditched by their men.  Although the troubles are against to these women but they are strong and wishing to fight their battles.
The drama will reveal insight into issues, for example, rape, HIV, constrained prostitution, illicit drug use, discouragement and more.
3. Udaari | Hum Tv Drama:
Udaari is most popular Hum Tv serial broadcast on hum TV.
This serial is about the most sensitive topic of our society, child abuse (misuse). Her mother work in the home of somebody, and came back to home late.
In this case, her daughter was alone at home with his stepfather. The little girl is explicitly bothered by her stepfather. He told her to shut her mouth in front of her mother.
She grew up with the mentally torture by his stepfather, and broke to pieces that he is living happily and free even after counting/ ill acts he had done to her. This story has a great /solid message for us and our children's, never o zip it up, if somebody harass you immediately told your parents.
Link for More Information and to Watch:
Writer: Kainat Khalid | MCS | CUI Attock Campus – COMSATS University Islamabad. | Other Articles By this Author: Blogging for money | Earn Money without Investments.