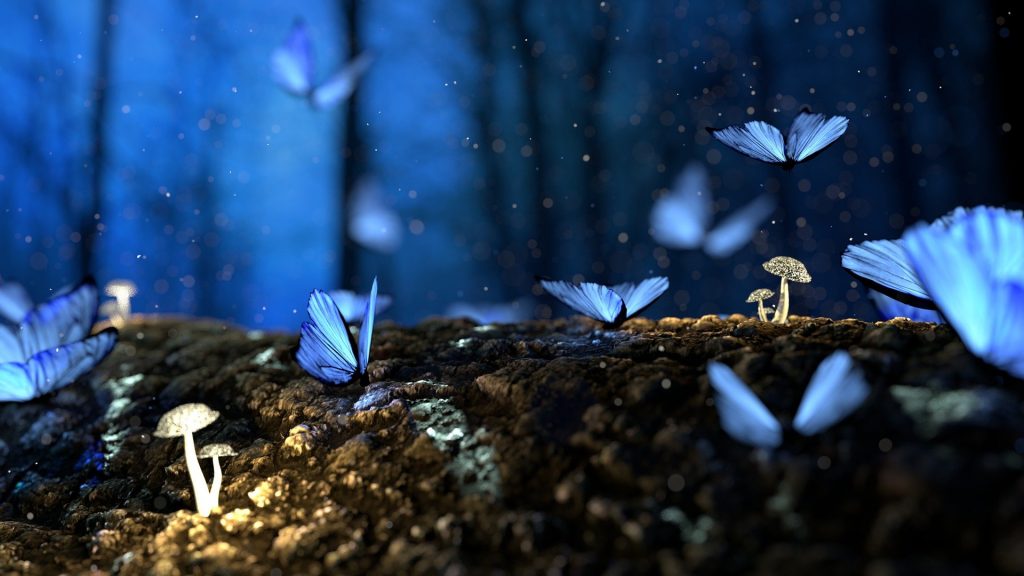 "Sapnay ki bhi Had thi Akhir" | Munir Niazi
Munir Niazi Sahab (منیر نیازی) is very well known URDU POET of Pakistan. He wrote a number of all time famous Ghazals in Urdu "Munir Niazi Sapna Poetry" and Punjabi.
He is famous for his vocal and the style he performed and express his sad Poetry. This is the second time that i wrote some lines, is the result of inspiration from Munir Niazi Sahab.
My New Azaad Nazm۔
میں شاعر نہیں، اک کوشش کی ہے
Today i am sharing my new Azaad Nazm in which I used the famous line of Ustad Munir Niazi "Sapny ki bhi Had thi Akhir, Sapna Agy jata kesy".
کئی راتوں سے جاگتی آنکھیں
پچھلے پہر جب تھک کر سوئیں
آنکھ کھلی تب اک سپنے میں
ندی کنارے پھول کھلے تھے
بھینی خوش بو اوڑھےہوئے تھیں
گھنے درختوں سے ٹکراتی
چلتی ہوائیں
پانی پر لہراتی
ندی کنارے آنچل سے اٹھکھیلیاں کرتی
رنگ بکھراتی
خوش بو لاتی
اسی کنارے اک بستی تھی
وہ بستی کہ جس کے باسی
دنیا سے بیگانے تھے سب
دکھ سے یہ
انجانے تھے سب
دیکھ کے مجھ کو میری جانب
دوڑتے آئے
ہجر و فراق سے بوجھل آنکھیں
چاک گریباں، بکھری زلفیں
دیکھ کے باسی
سب گھبرائے
سپنے میں جب ہوش آیا تو
اک خوش بو نے گھیر رکھا تھا

ندی کنارے جس خوش بو کو چلتی ہوا نے
جذب کیا تھا
اک آنچل تھا جس کے پیچھے
رنگ اور نور کے حالے دیکھے
جس کے پیچھے کالی زلفیں
ایسے جیسے گھرے بادل
اوٹ میں جس کی چاند چھپا ہو
ایسا چہرہ
ہونٹ گلابی آنکھ شرابی
سر تا پا وہ جیسے غزل ہو
ہجر کے موسم کا حاصل ہو
اور میں ایسے جیسے کہ اک
فرقت میں ٹوٹا ہوا دل ہو
تیز ہوا نے دروازے کو زور سے پیٹا
ابھی تو وصل کے اور بھی رنگ تھے
تشنہ رہ گیا
ابھی تو دل کی اور تھی خواہش
تشنہ رہ گیا
روشن کمرہ تاریکی میں ڈوب چکا تھا
تاک پہ رکھا روشن دیپک ٹوٹ چکا تھا
کالی رات کے خوف سے دل تھرا کے دھڑکا
آنکھ کھلی تو کانپ رہا تھا
حال حسن کا یارو اور سناتا کیسے
اپنا خوف میں لفظوں میں لکھ پاتا کیسے
"سپنے کی بھی حد تھی آخر
سپنا آگے جاتا کیسے"
:شاید آپ میری دیگر تحریرں پڑھنا چاہیں
Tags اردو شاعری, Urdu Poetry, Urdu Sad Poetry, Munir Niaz sapna poetry, syedhassan sapna poetry